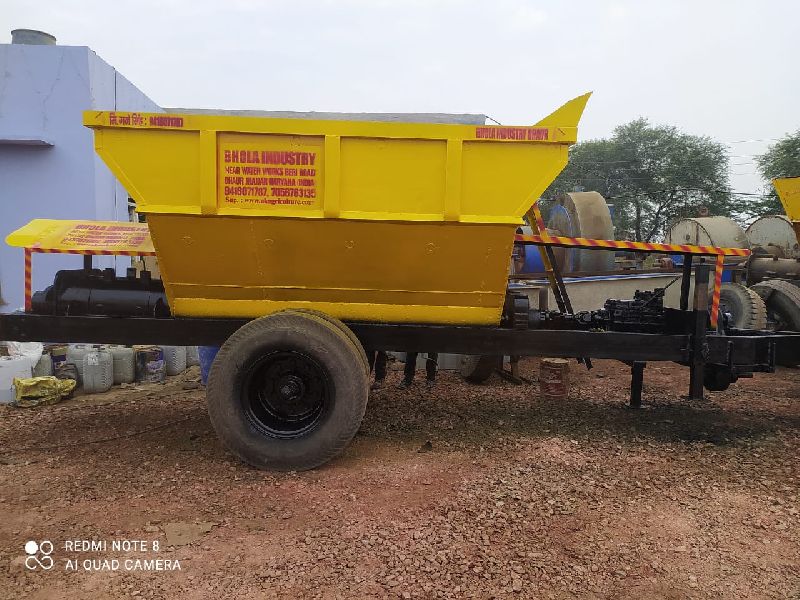 Recycling and mixing scrap or custom clay is still a question. Some people refer that scrap clay to use without putting significant manual effort into it. With the rightclay mixer, we can readily adapt that approach and mix such custom bodies when we need them.

Types of Clay Mixers:
There are some common clay mixers we see in the market: the hopper with horizontal-shaft, rotating-drum vertical-axis Soldner mixer, the combination of pugmill/mixer, or the standalone pugmill.

Hopper Clay Mixer: This mixer machine is the commercial transformation of a simple Single Screw Clay Mixer Machine dough mixer. It consists of a lidded or open hopper with a horizontal shaft. Here, you may add dry materials first and then process the scrap clay. Some hoppers consist of reverse switchesto complete the mixing process in the reverse direction. Before recycling the scrap clay, we must get it dried and then soaked with water. It is easy to recycle and recycle it after transforming it into a slurry form. Mixed or residue clay would be detached from the hopper manually.


Soldner Mixer: Named after the inventor Paul Soldner, this clay mixer is a rotating reinforced chain-driven concrete tub. It processes the mixture with interior bars for effective blending. When we add water into the machine, it works at its best. The mixture gets prominent and eco-friendly after some addition of dry materials. Many studios prefer this system like a slurry bucket. When the tub is on, fill it with some water and scrap clay. After a while, mix dry clay to make it prominent.

Pugmills: The pugmills qualify for the simple analogy and comparison with Single Screw Clay Mixer Machine. It resembles the structure of an oversized meat processor. To begin with the process, we start with moist clay, and then it is blended by rotating blades and a horizontal barrel.
The system has a de-drying vacuum arrangement to process the mix without further wedging protocol. It is suitable for the final stage blending of clay mixtures and then stiffened for plastic consistency as well.

Also, you may try it by mixing different clay bodies altogether. It is special for the adjustment of clay mixture with suitable moisture content.
The Single Screw Clay Mixer Machine Manufacturer keeps the machine with standard features such as 220V ac supply, mild steel material body, 1 HP motor power, and 300 kg material holding capacity.

These machines refer to easy mixing and cost-effective recycling without any delay. You may prefer it for intense guidelines of economical production. You may buy it with variable capacities and mixing rates.

The product runs well with only a single-phase supply and does not intake more power from the supply. It does not stick to the slow mixing process as we need instant production with economical delivery as well.

Such cost-effective and energy-efficient machines should always be purchased from a premium Single Screw Clay Mixer Machine Supplier. Raise the question on Google if you have anything left to understand about this machine.